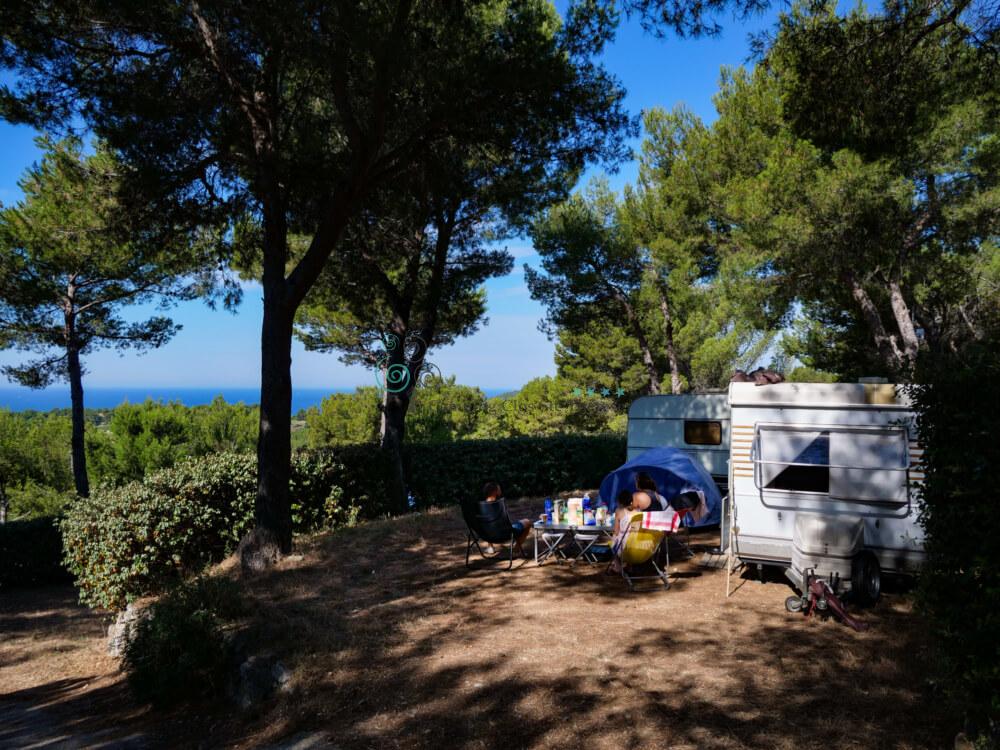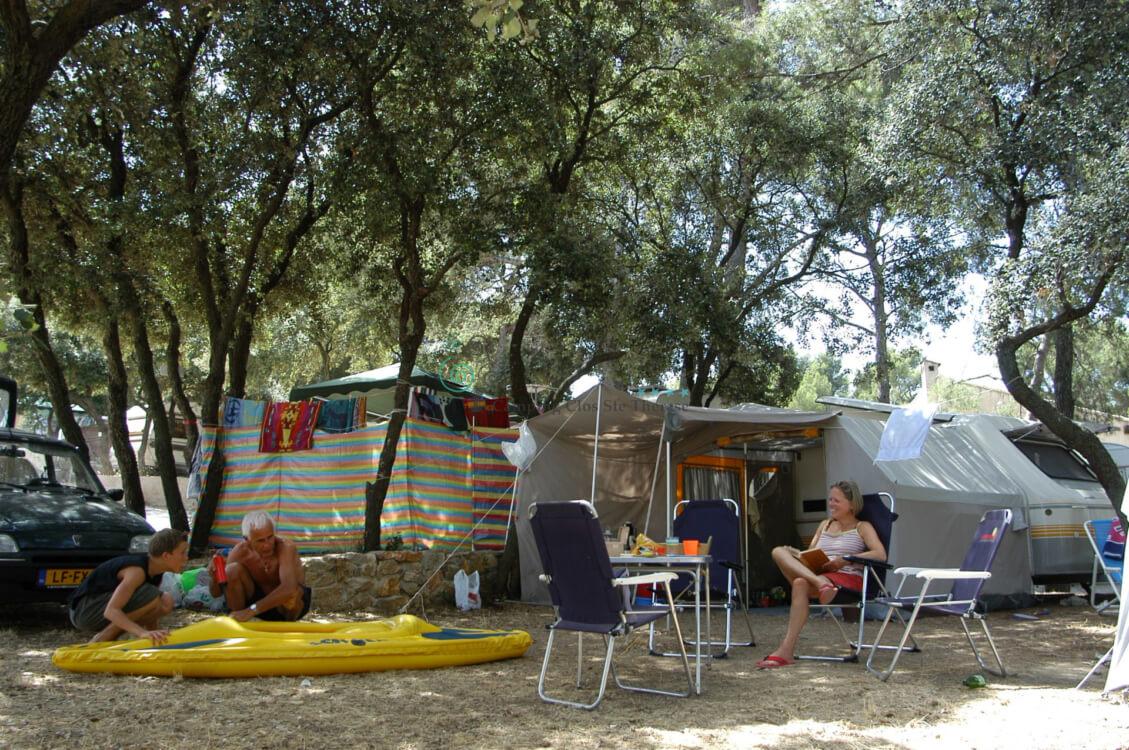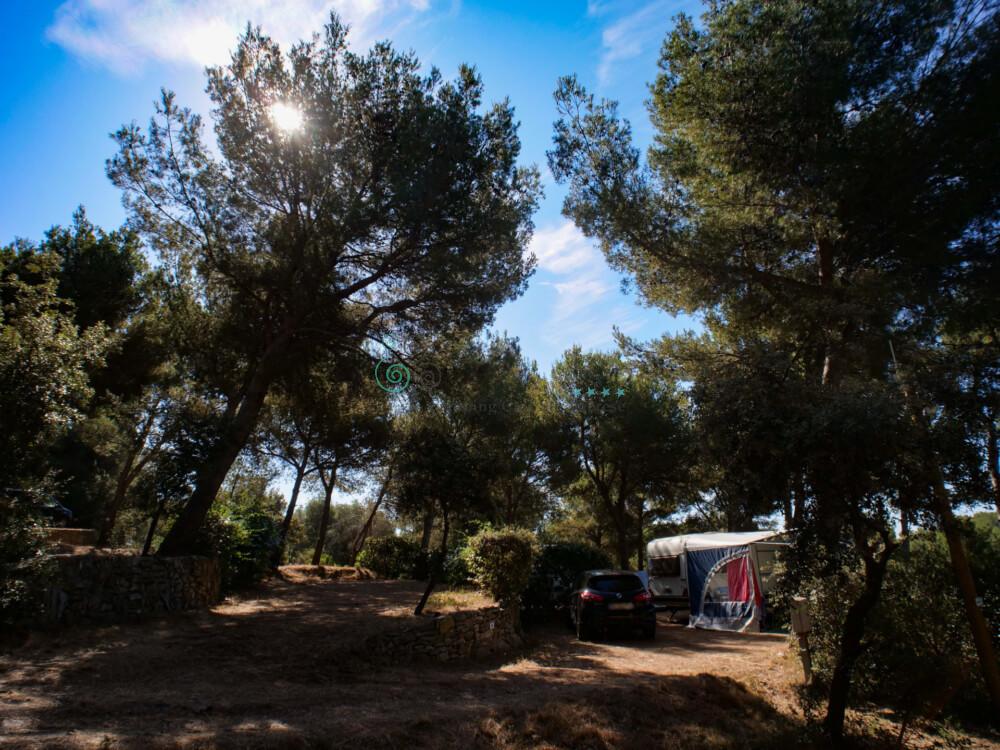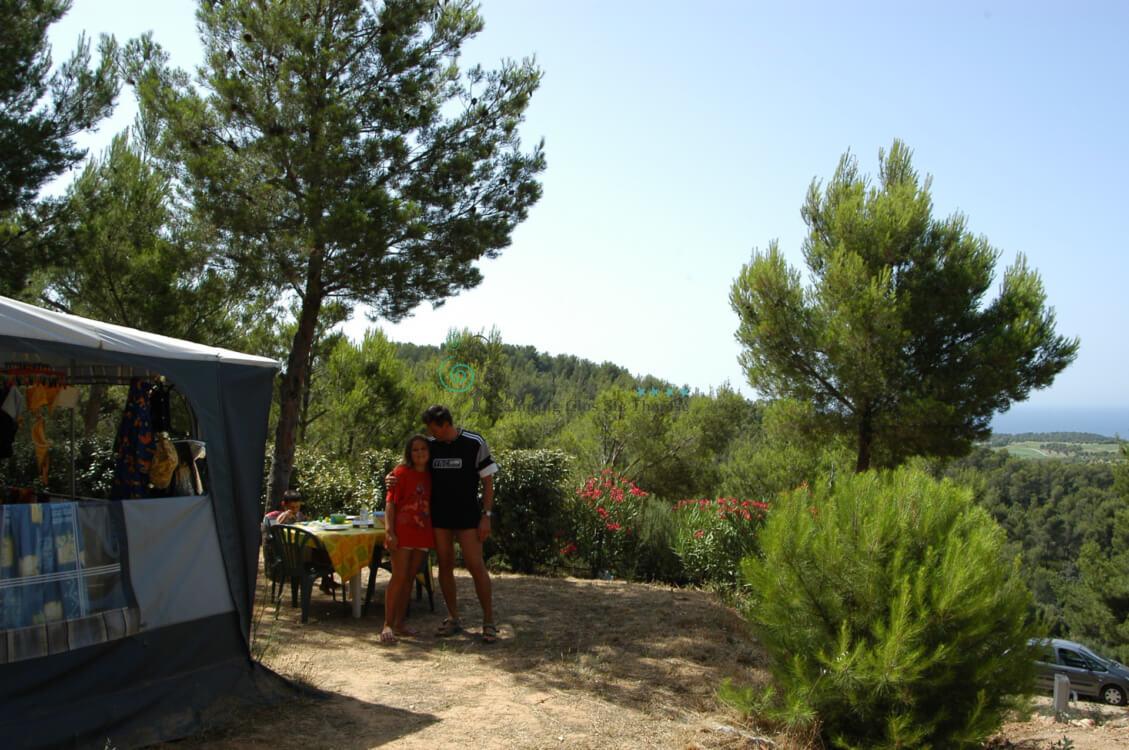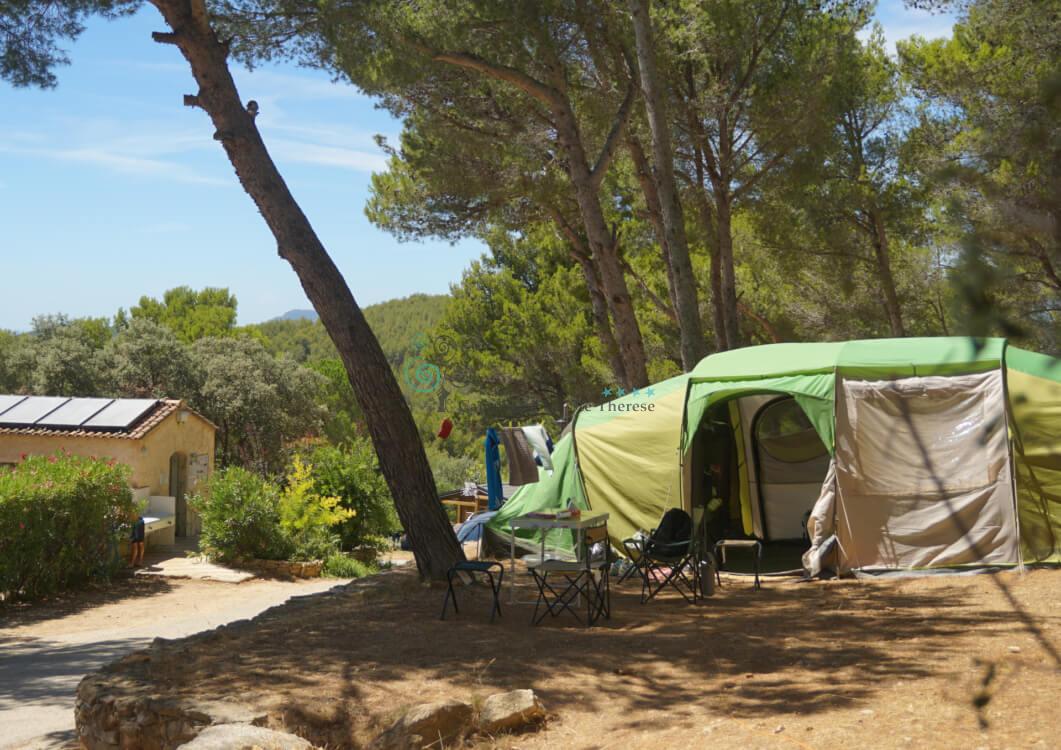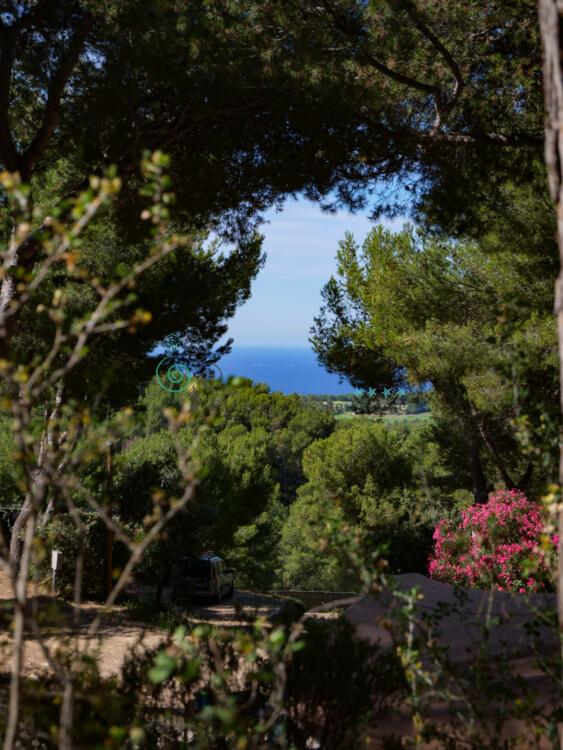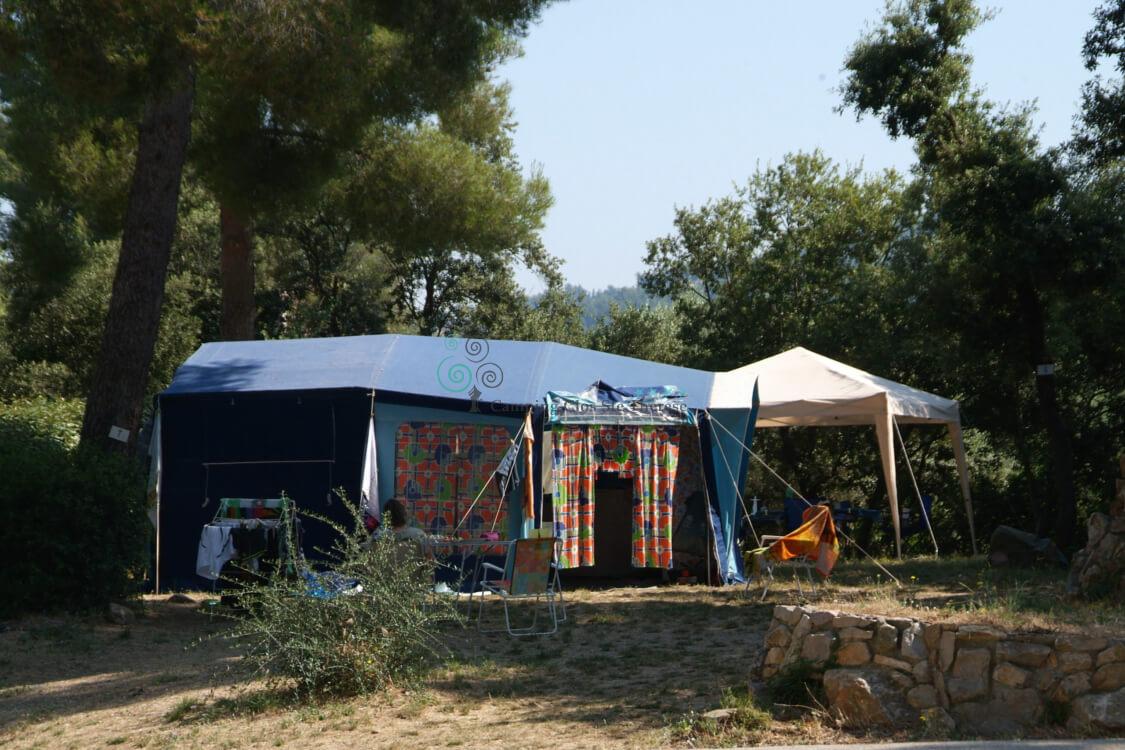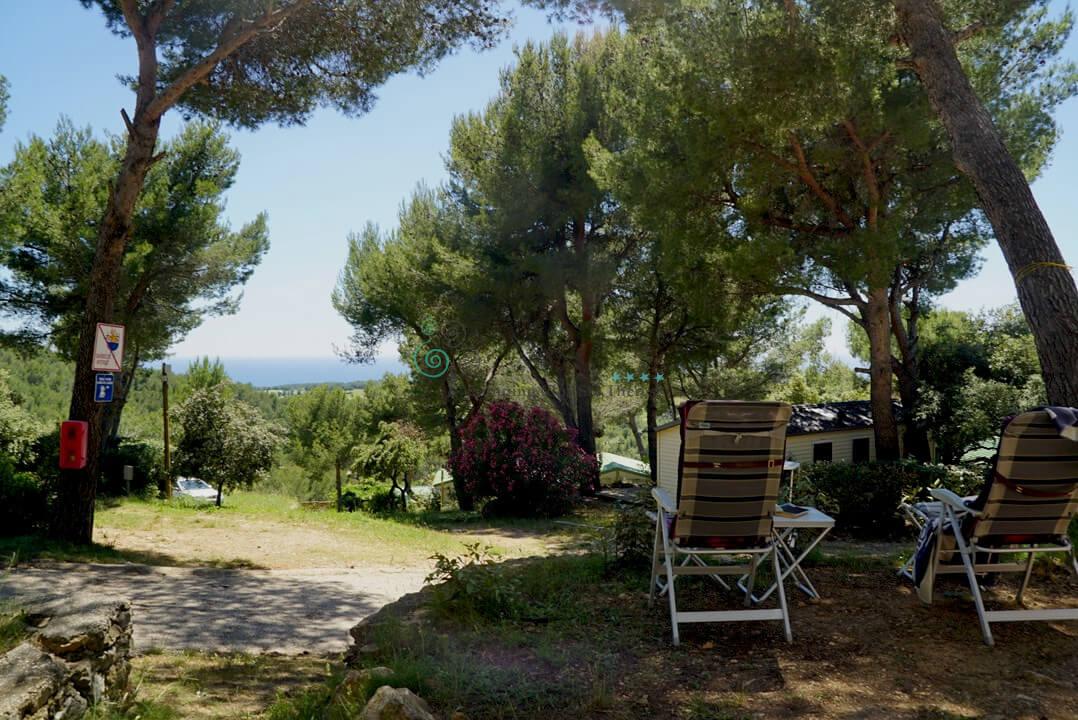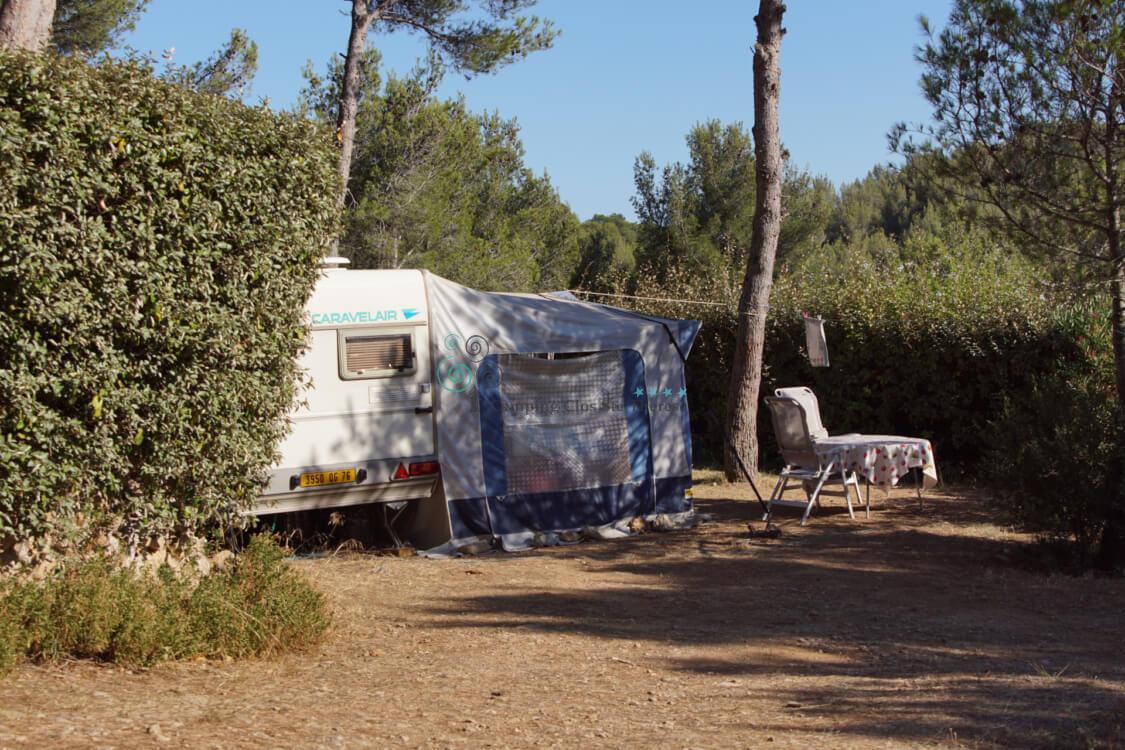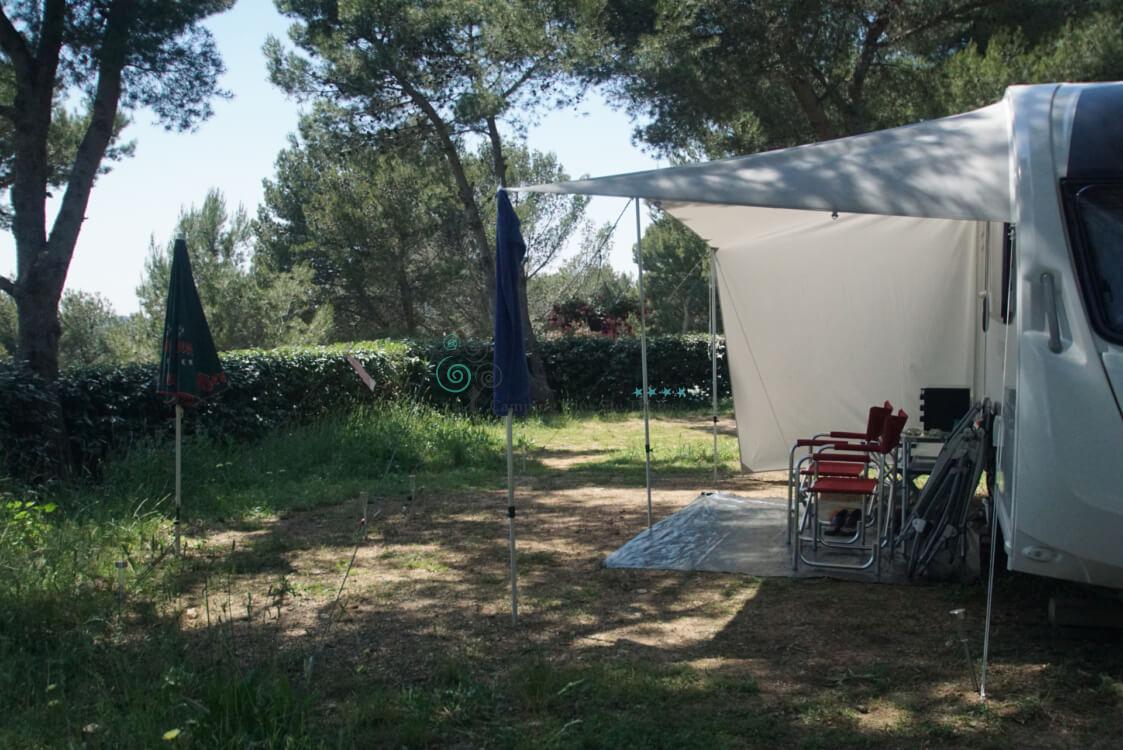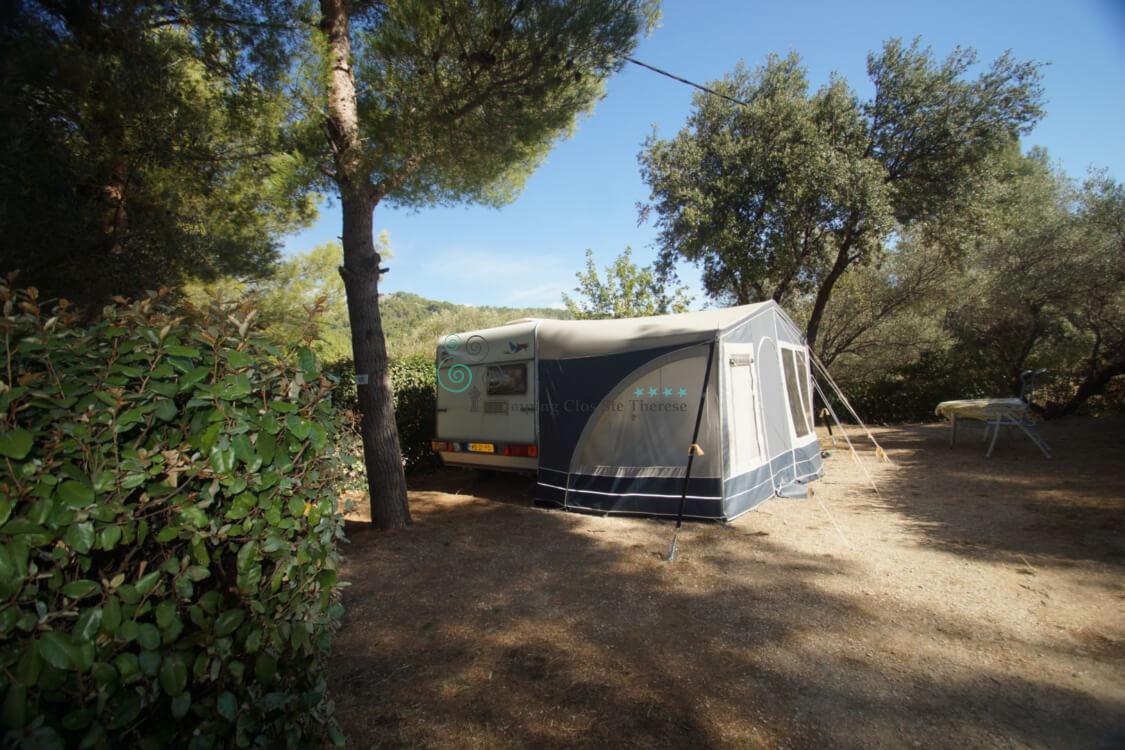 Pitch description
Pitch for a tent, a caravan or a motor-home for 2 people, 6 amps and a car. Pitch more than 100m2.  Some pitches have a very beautiful sea view.
Pitch's equipments
- Capacity : 2 to 6 personnes
- Area : + 100m2
Practical information
The Premium motorhome, tent or caravan pitch includes a place for a tent, caravan or motorhome, all for two people with 6 amps (you will need 25m of cable and a European adapter) and a car. Pitch of more than 100m². Some of these pitches have a magnificent sea view.
Our prices
Book online
From 2/4 to 3/7 and from 28/8 au 30/9: Discount -25% from the 8th night.

From 3/07 to 28/8: Discount -10% from the 12th night.
AND
From 02/04 to 30/09: From a stay longer than 7night Get   5%  off for all the stay
Cumulative discount