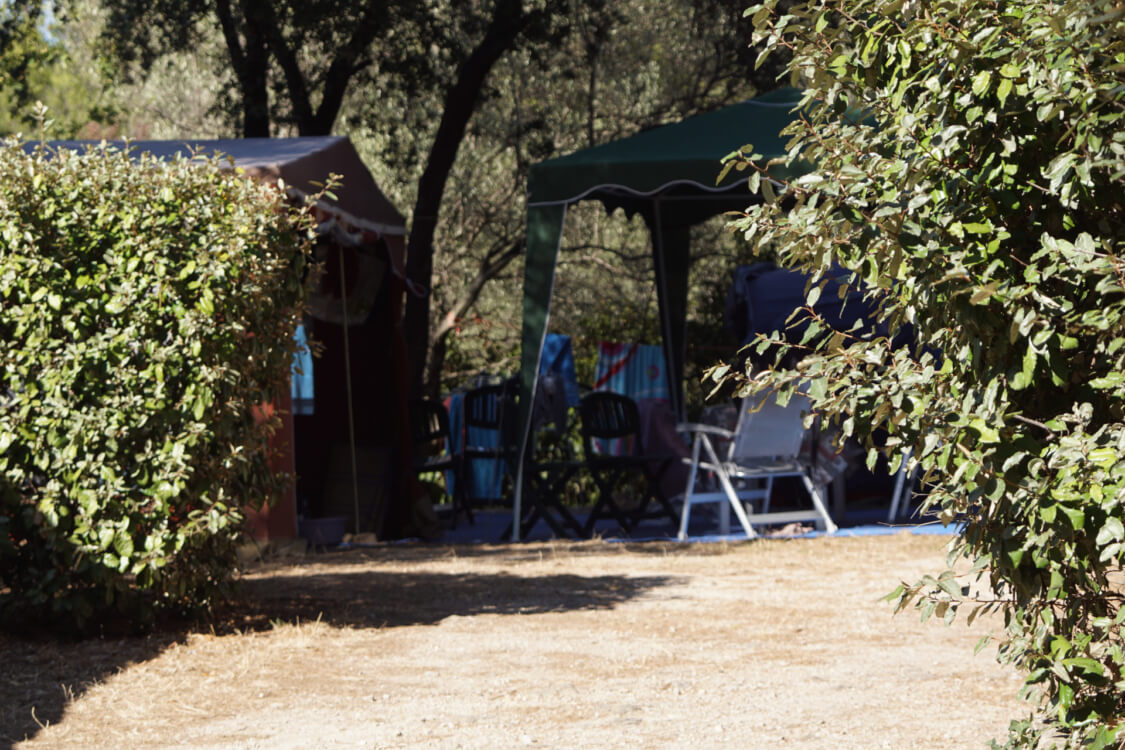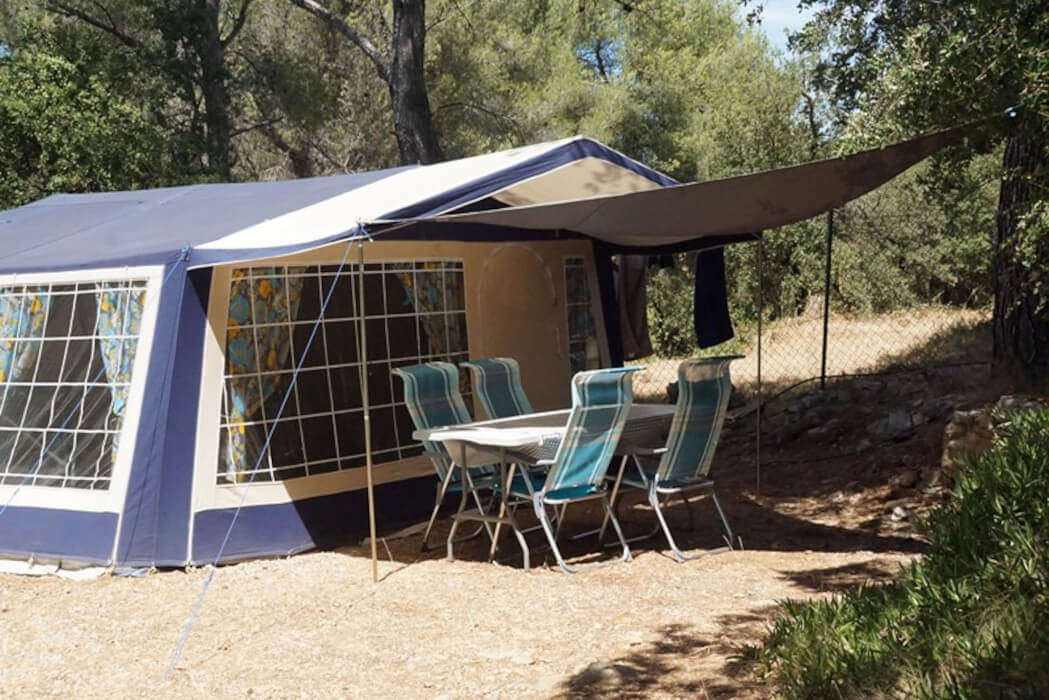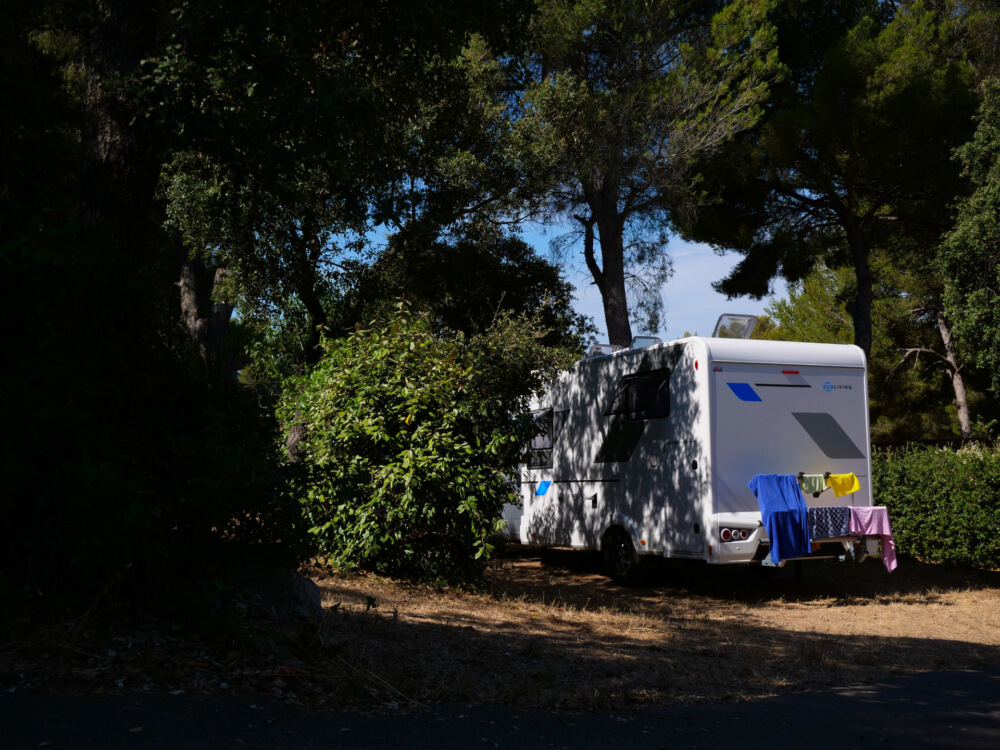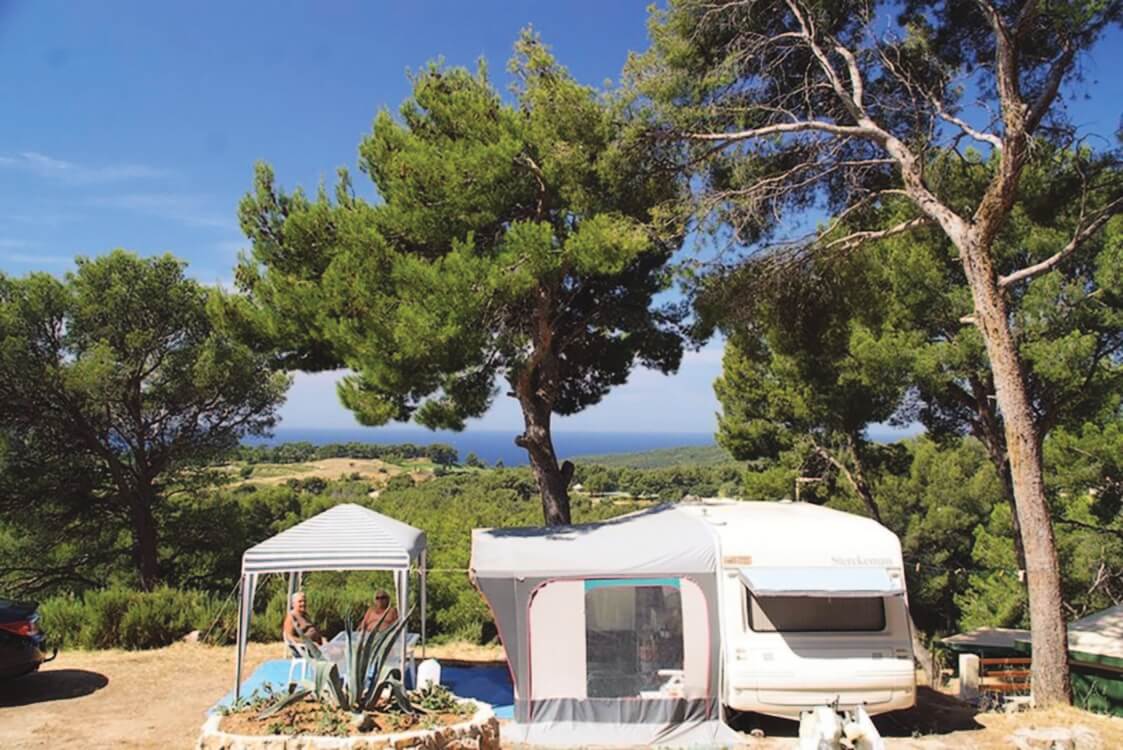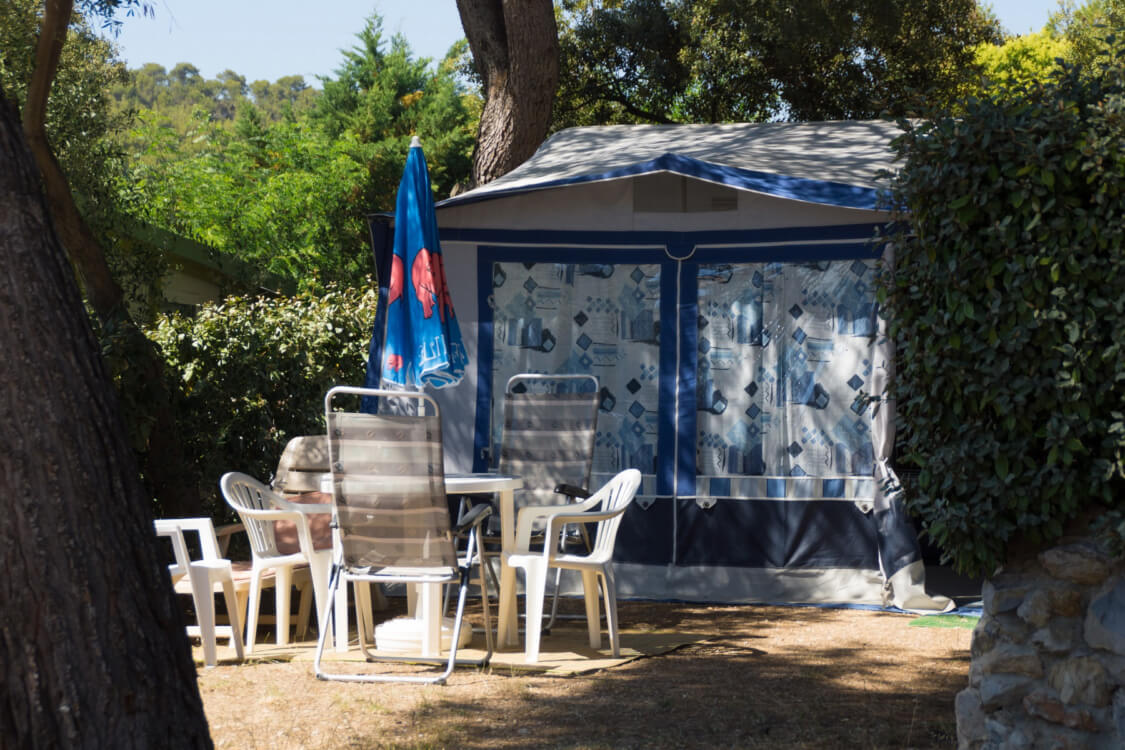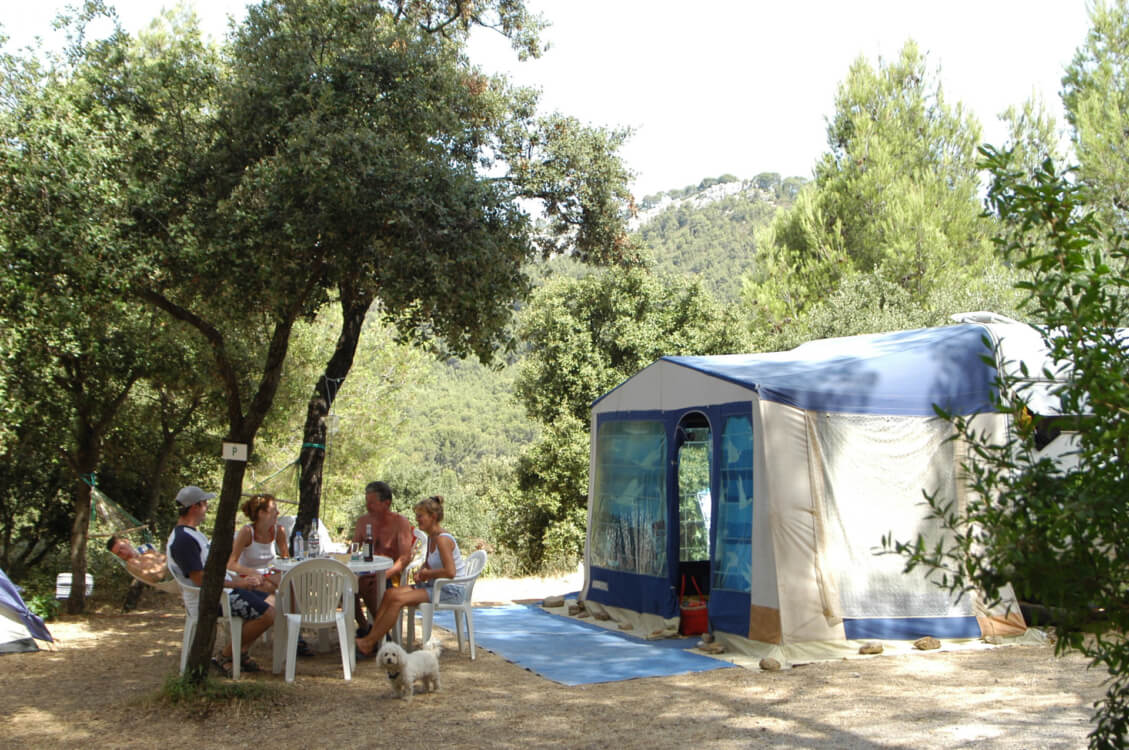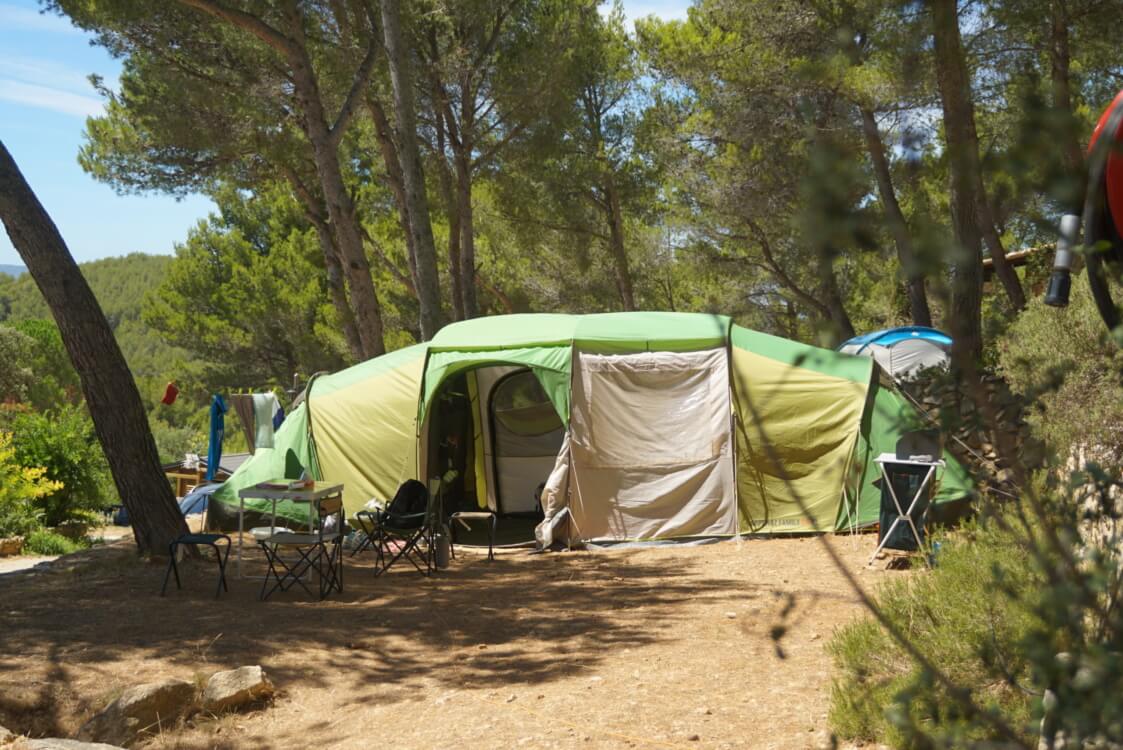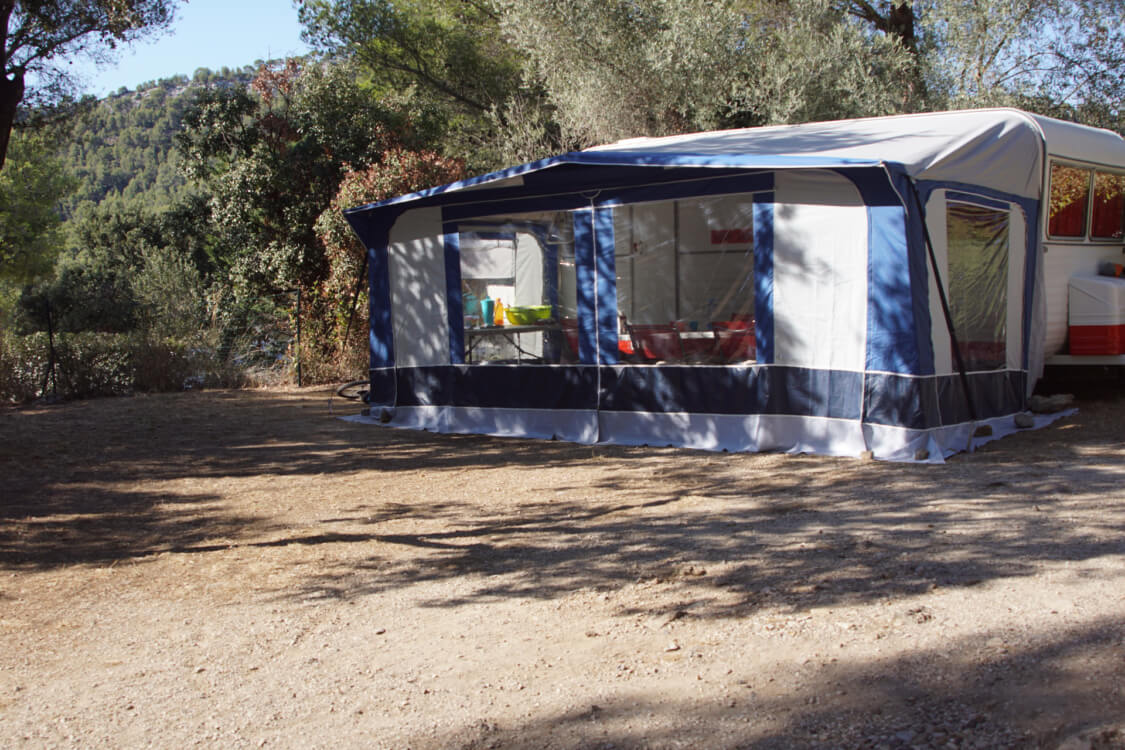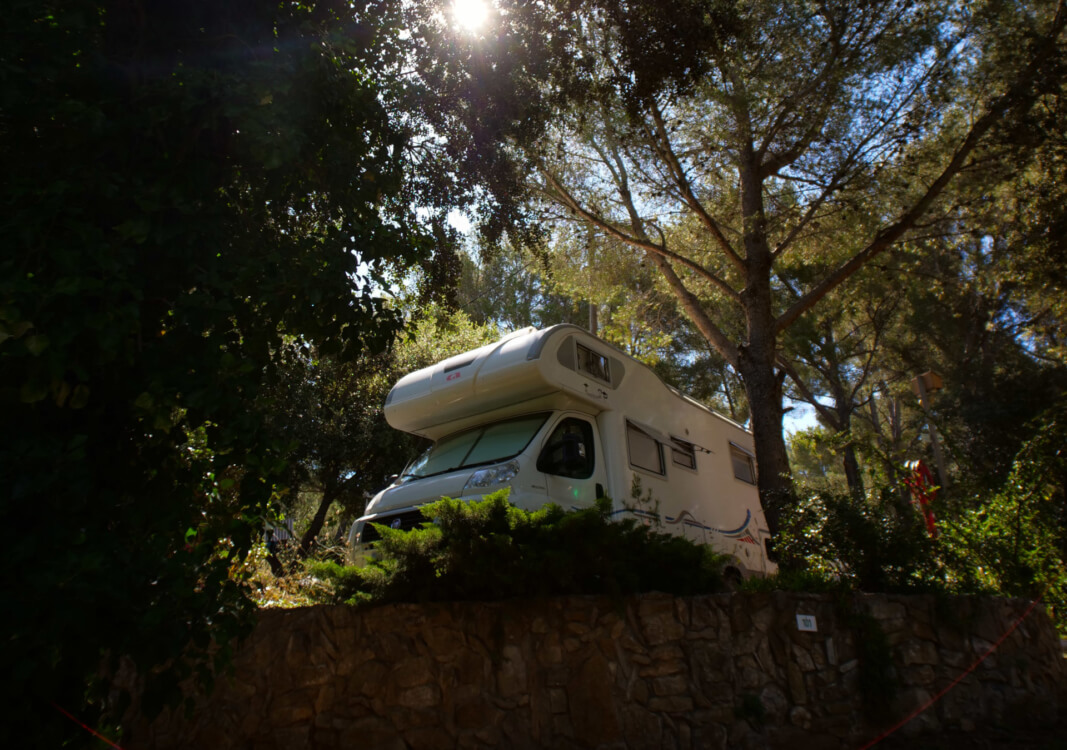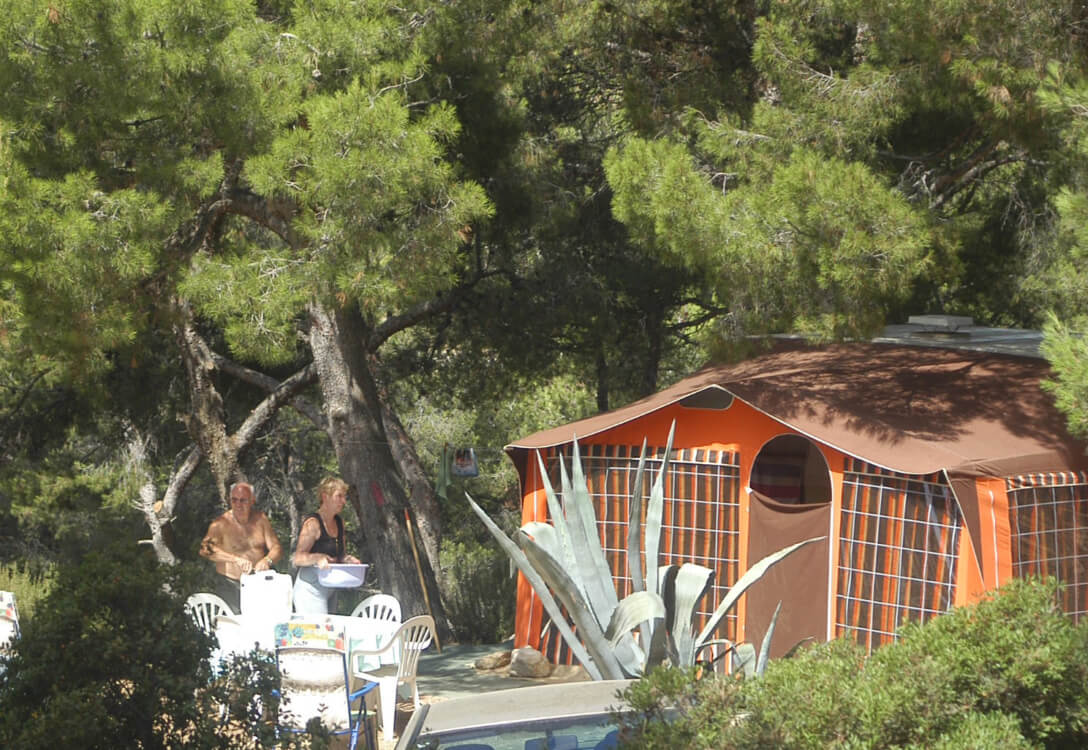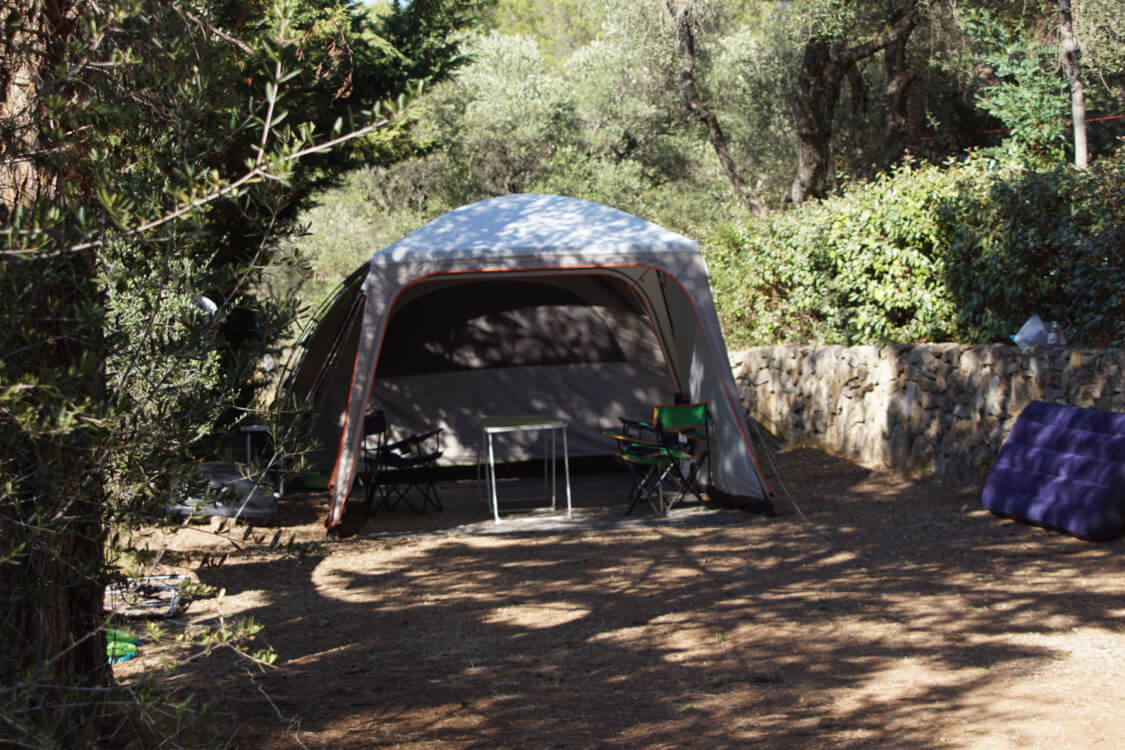 Pitch description
Pitch for a tent, a caravan or a motorhome for 2 people, 6 amps and a car. Pitch between 80m2 and 100m2. Some pitches have a very beautiful sea view.
Pitch's equipments
- Capacity : 2 to 6 personnes
- Area : 80 to 100m²
- Comprend : Emplacement camping pour 1 caravane, ou 1 tente ou 1 camping-car, 2 personnes, 1 voiture et 6 ampères
Practical information
Rental Fridge: 9€50/ night and 51 €/week (minimum 3 nights). Choice rental: 11.50€. Tourist Taxe Adult 2021 0.50€/nigth. Extra charge for a beautiful sea view :1€50/night. Eco-taxe 0.35€/nigth.  And surf from your pitch, wifi network covers the entire campsite. A motorhome service area. Cancellation Insurance: 3.5% of the total amount of the stay. Arrival 14pm and Departure 12 am. ( you will need 25m of cable and a European adapter for connecting electricity).
Our prices
Book online
From 9/4 to 2/7 and from 27/8 au 30/9: Discount -25% from the 8th night.

From 2/07 to 27/8: Discount -10% from the 12th night.